◈ Don`t lose to coronavirus! ◈ Message from Juan teacher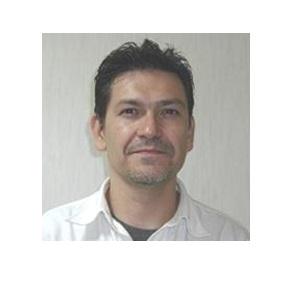 - message -
Hi everyone! How are you? I have been thinking about all of you and I hope you are all well.
Luckily, everyone in my family (in Japan and overseas) is ok. It's important to keep active
physically and mentally for our health so I've been exercising, studying, talking with my friends
and family, watching American TV dramas, reading and more. What about you?
What have you been doing? I'm really looking forward to seeing and talking with everyone again.
Please do take care! Best wishes always, Juan.
ファン先生の楽しい英会話 毎週 月曜日 10:30~12:00    Click Here For More Info! ⦿